Experts in Laboratory Testing, Regulatory Consulting, and Certification & Audit
Certified Group is dedicated to providing technical expertise our customers use for food & beverage, supplements, cosmetics, OTC, tobacco/nicotine, hemp, and cannabis products. With an unmatched network of 30+ North American laboratories, we offer a unique combination of technical expertise, extensive services, and responsive customer service.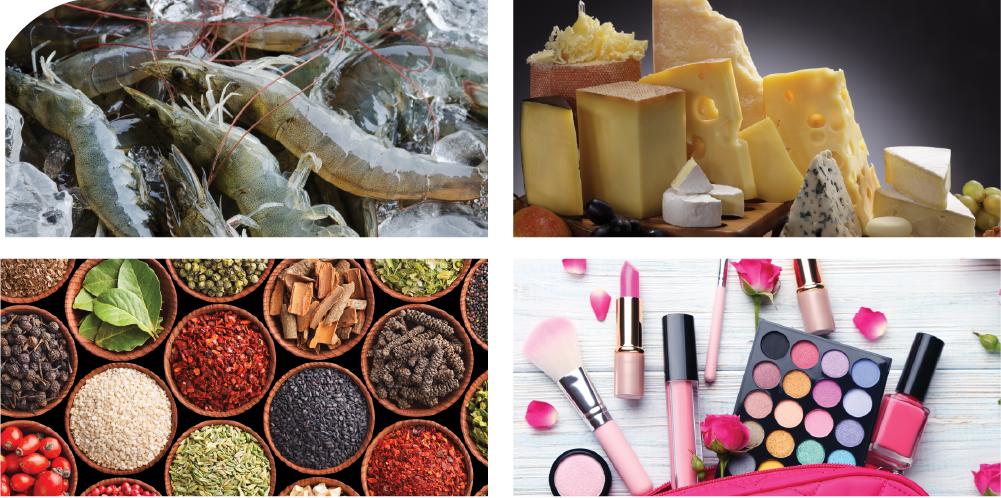 Certified Laboratories and Food Safety Net Services (FSNS) provide comprehensive laboratory testing and analysis throughout a North American network of 30+ ISO 17025 accredited labs. Our expertise extends across a full range of regulated industries, including beef, dairy, poultry, pet food, spices, seafood, nuts, produce, FDA imports, ready-to-eat foods, cosmetics, OTC, and supplements. Our services include shelf-life studies, challenge studies, process validations, and other contract research projects. We deliver industry leading turnaround times and accurate results to support our customers' safety and quality programs.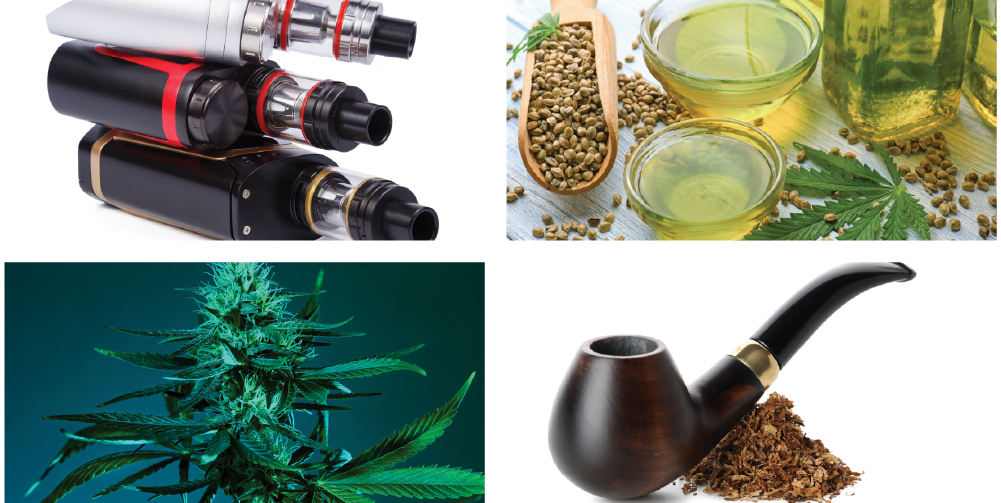 Labstat is recognized as the world's leading contract research laboratory for nicotine-containing products, cannabis, hemp, and CBD. We specialize in analytical chemistry, in vitro toxicology, microbiology, and method development, setting the standard for scientific excellence, customer service, and industry leading turnaround times.




EAS Consulting Group is a global leader in regulatory solutions for industries regulated by FDA, USDA, and other federal and state agencies. Our network of over 150 independent advisors and consultants enables EAS to provide comprehensive consulting, training, and auditing services, ensuring proactive regulatory compliance for food, dietary supplements, pharmaceuticals, medical devices, cosmetics, tobacco, hemp, and CBD.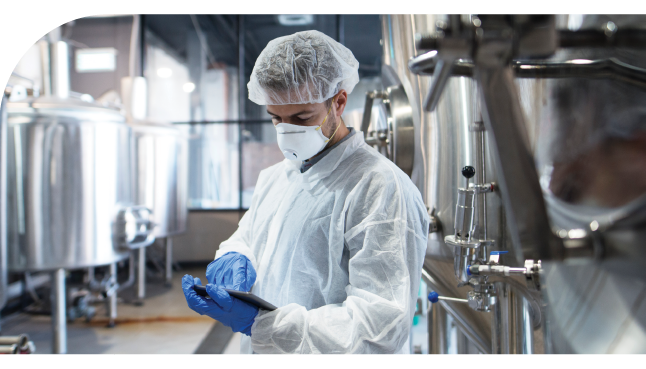 FSNS Certification & Audit offers a wide range of third-party livestock, animal welfare, food safety, Good Manufacturing Practices, and other auditing and certification services to meet your customer's needs. We are ISO 17021 and 17065 accredited and operate with consistency, impartiality, and integrity.
Regulatory Consulting and Certification & Audit are separate entities.



Copyright ©2023 Certified Group